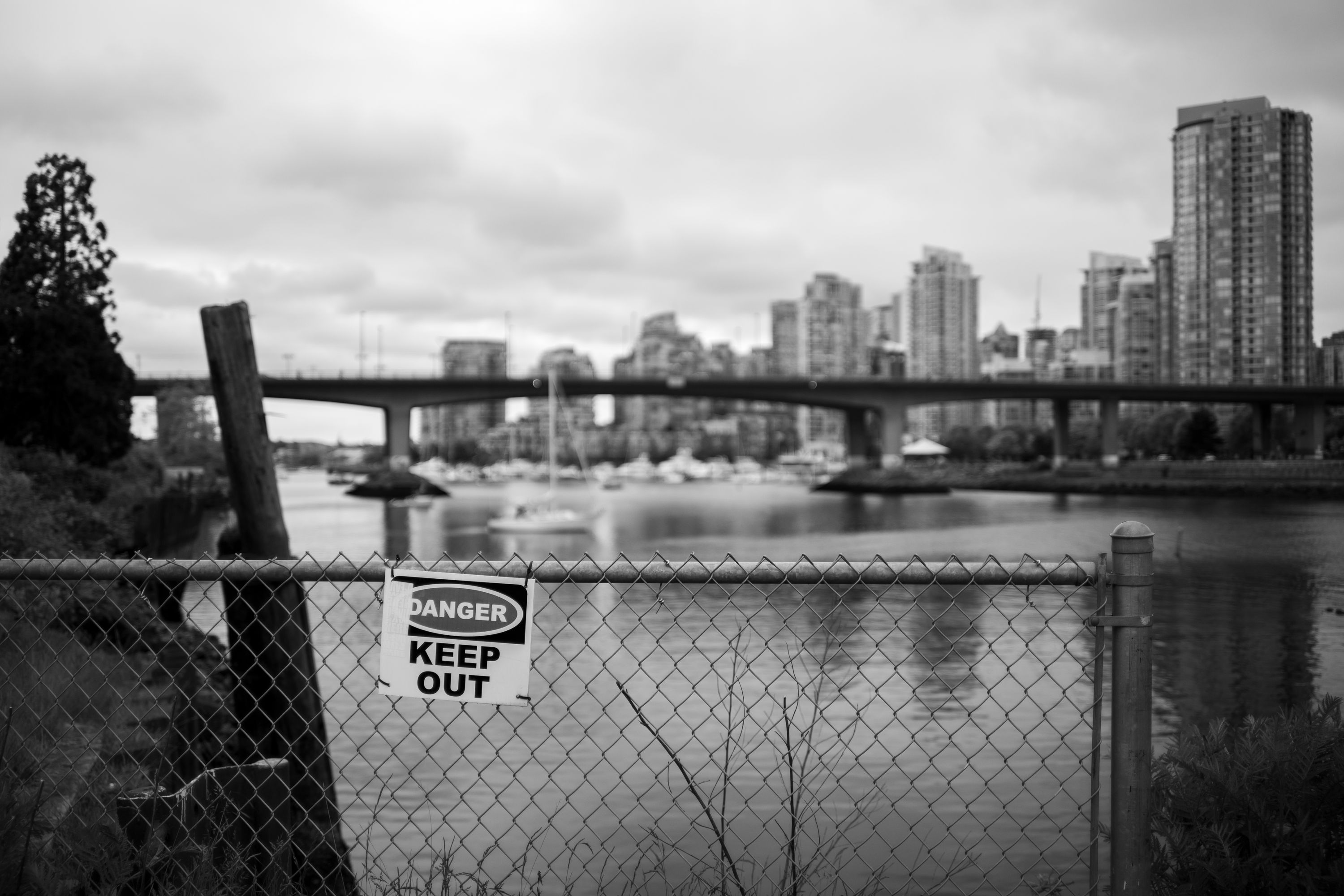 To the best of my knowledge my site is not tracking personaly identifying information
This site is managed and hosted with Blot.im a fantastic, lightweight and very fast blogging platform. Blot's privacy policy is here
I use plausible.io to get basic analytics such as unique visits, page views, top pages and country of origin but no individual data is collected.
2023-10-01 Update: I've turned off plasible for now.
I also use Cloudflare to manage DNS and also have it set up to cache the site but I'm not even sure that is needed given that Blot seems to do a great job with site performance. I mention it here as it also provides some basic analytics about page requests and caching.
Commenting on posts is provided using Commento.io, a privacy-focused system for comments. Their Terms of Service and Policies page is here ** Update** - I've disabled this for the time being the volume of visitors doesn't really make commenting viable but feel free to reach out via social media (see About Page )
If you are concerned about protecting your privacy and personal data online (and you should be) consider a privacy-first browser like Brave or even Safari for Apple devices. You can also use privacy inspection tools like The Markup's Blacklight to find out more about how specific sites are tracking you. The link to Blacklight's report on this site is here: https://themarkup.org/blacklight?url=dougmclachlan.com
You can also greatly improve your browsing privacy and prevent your ISP from tracking your activity with services like Cloudflare's free 1.1.1.1 DNS and 1.1.1.1 with Warp VPN