I took advantage of another lovely spring evening and headed out to Locarno Beach. I brought my Fujifilm X-T2 and the 70-300mm telephoto zoom. I don't shoot a lot with longer telephotos, I do like this lens however and it provides a different perspective than the shorter focal lengths I usually gravitate towards. I even managed one shot of an eagle perched in a tree before it decided to move on.
Fujifilm X-T2 & Fujinon 70-300mm lens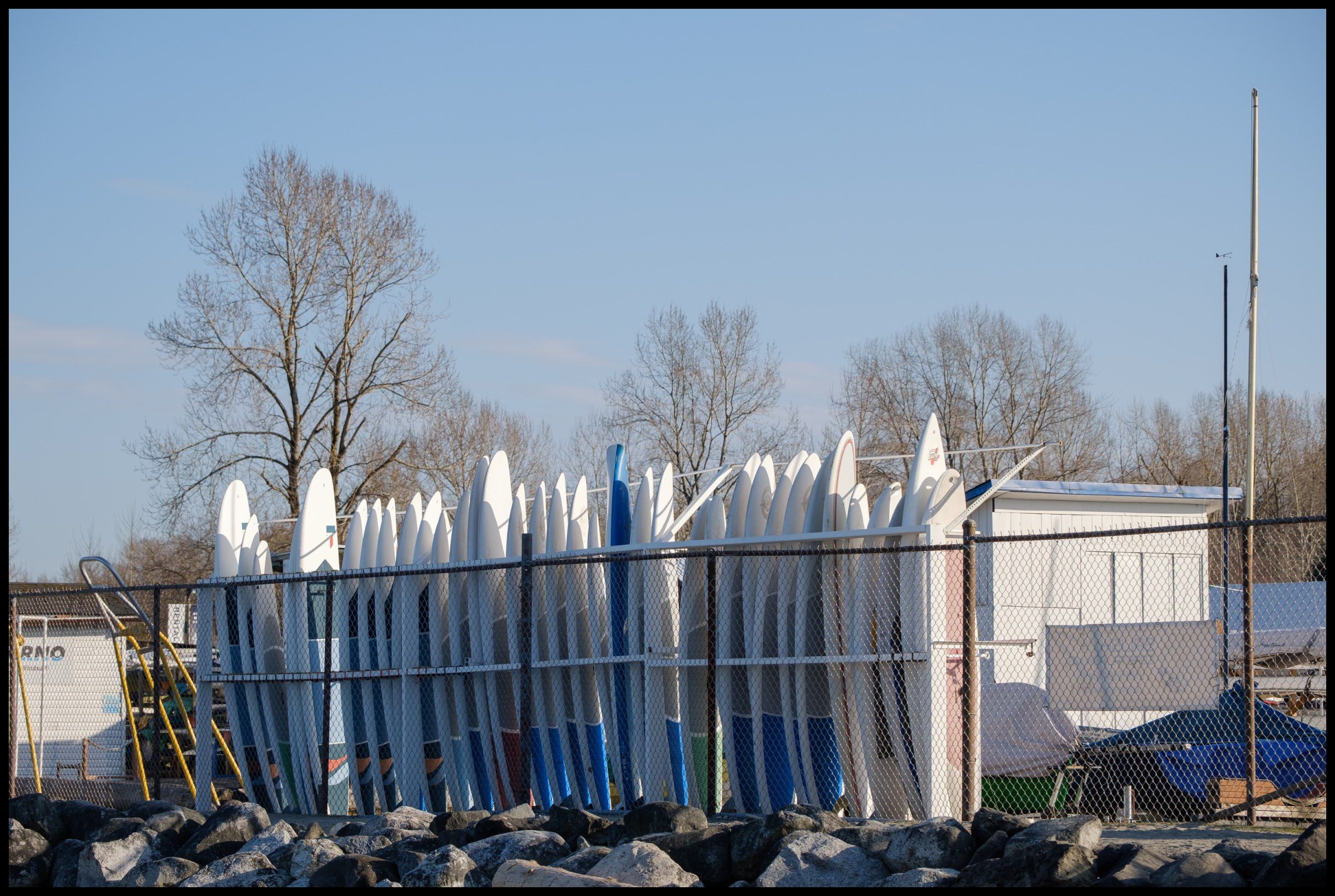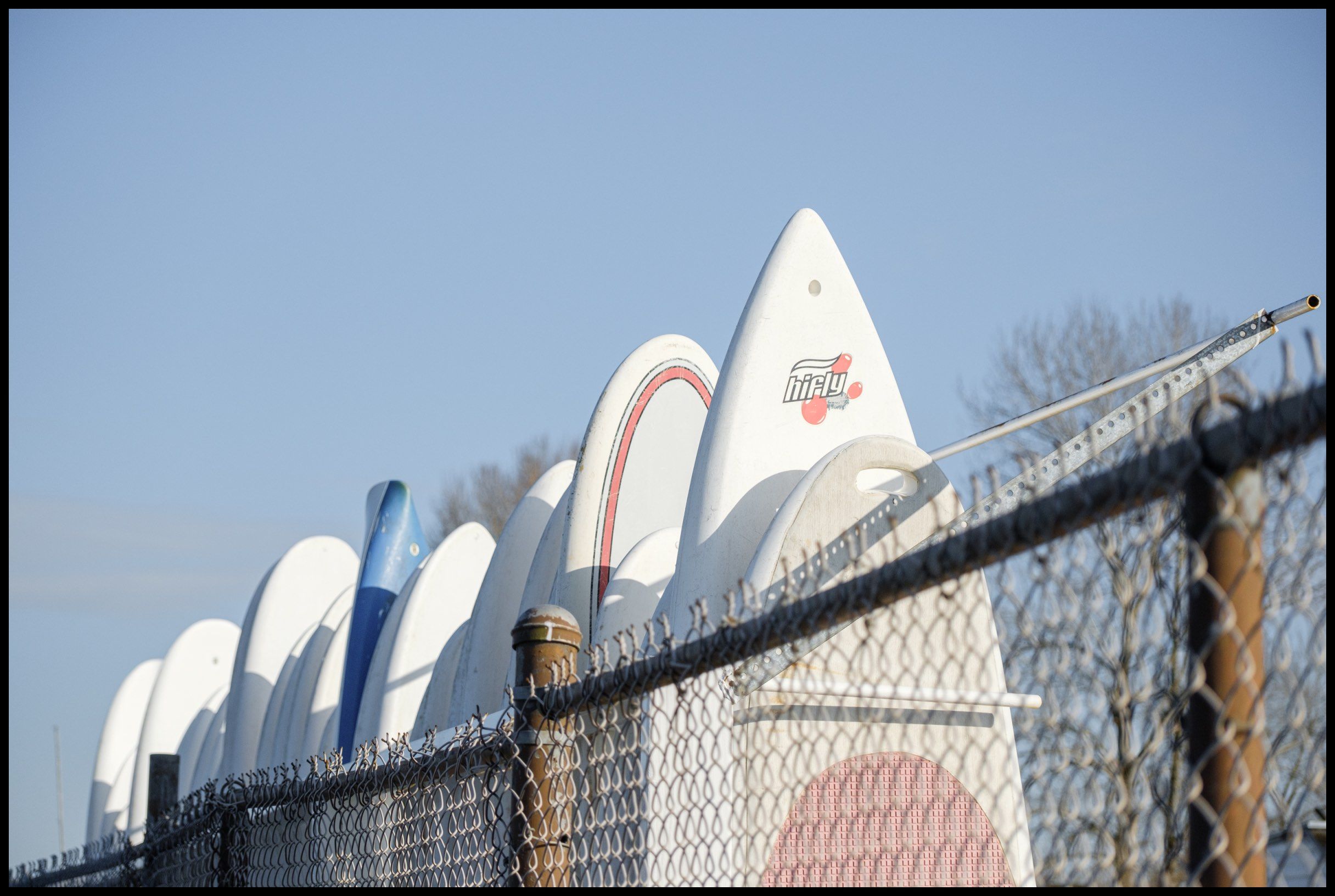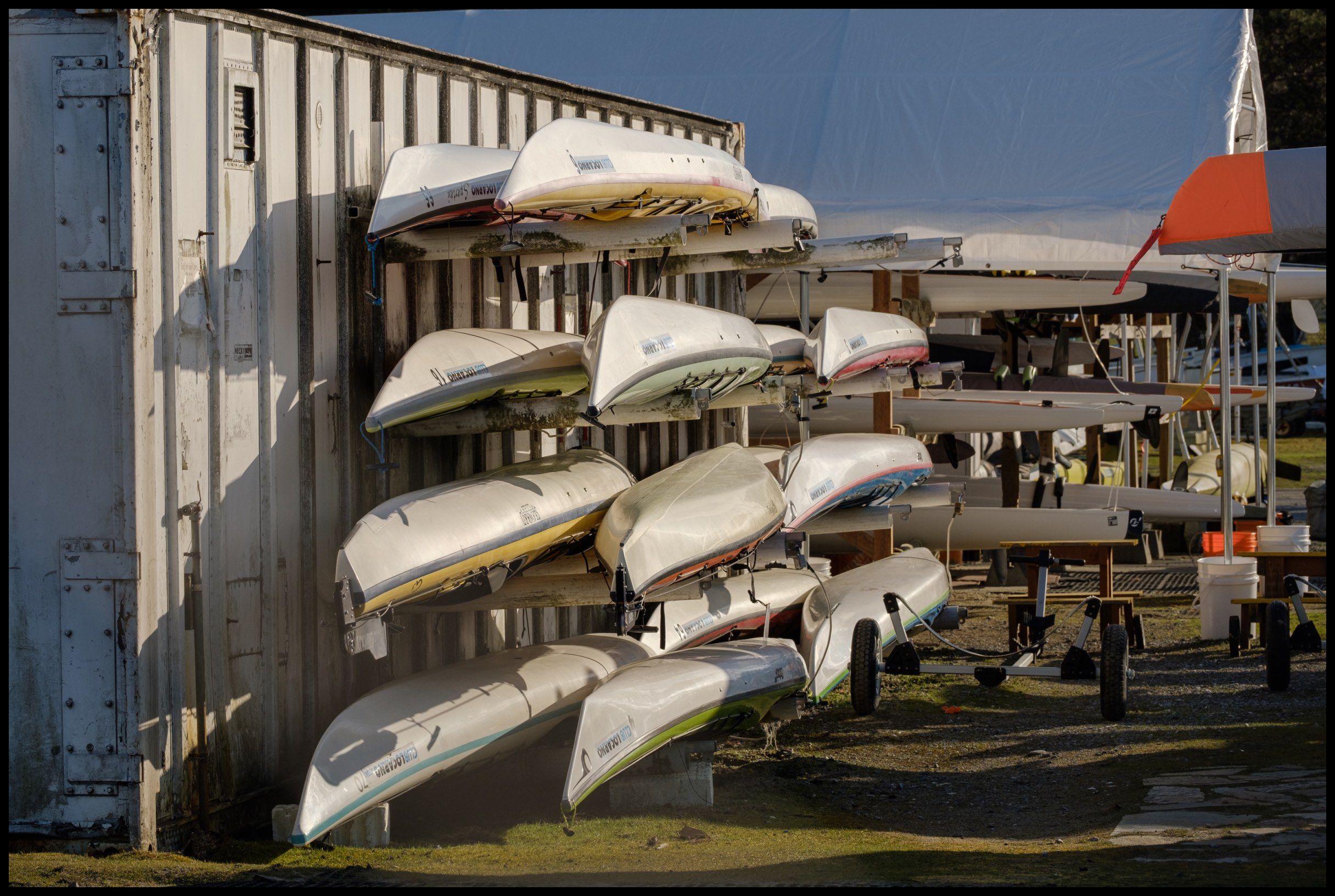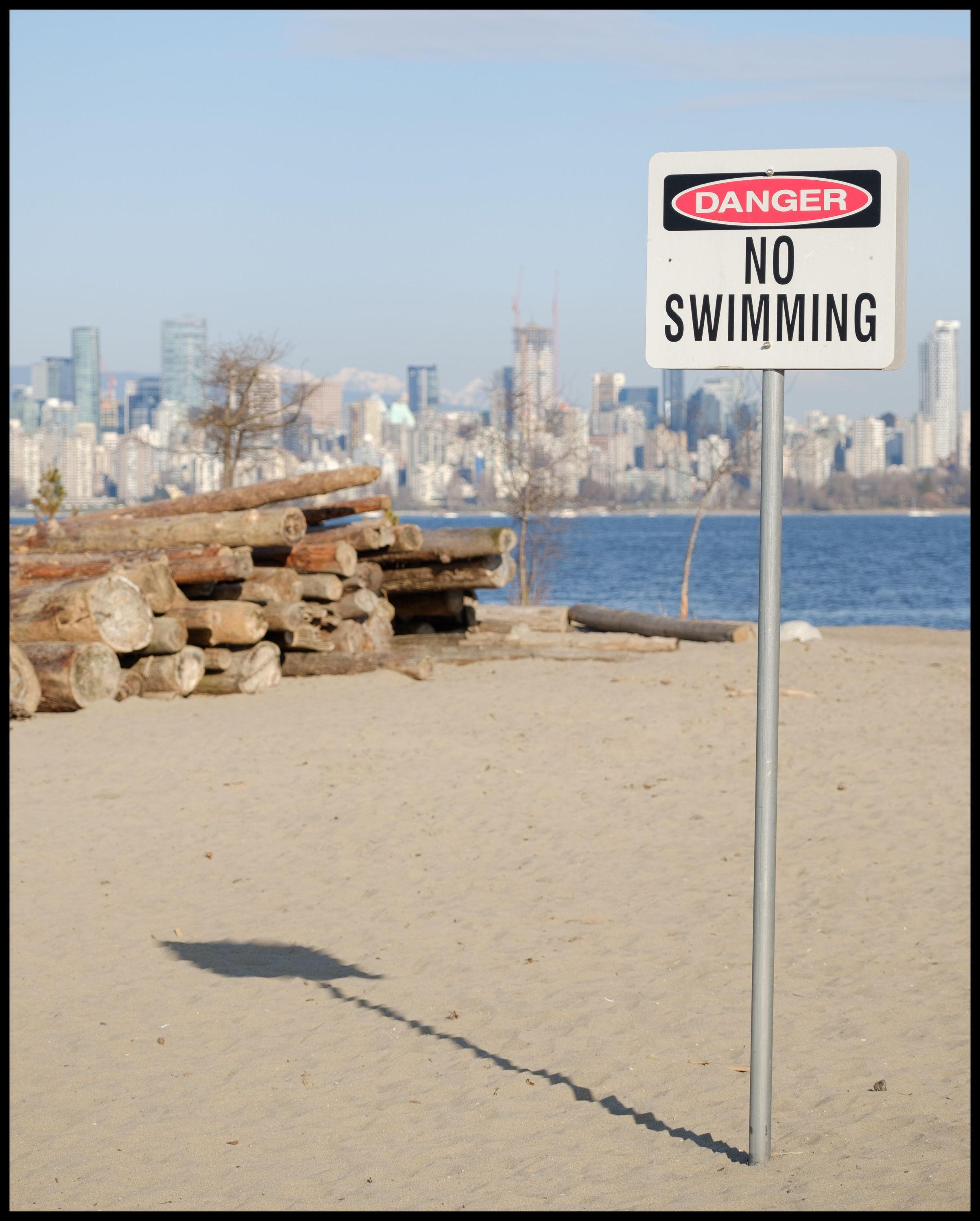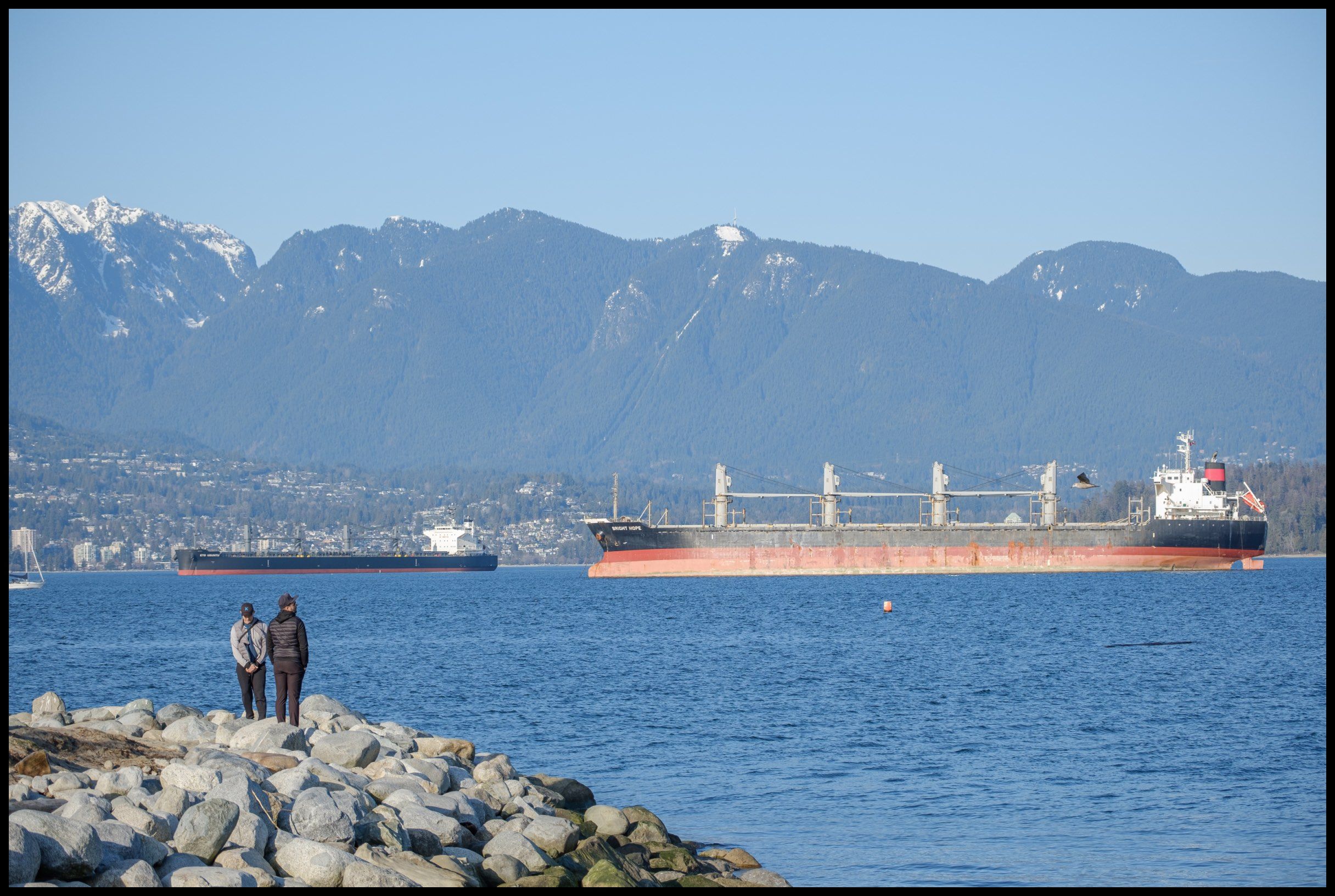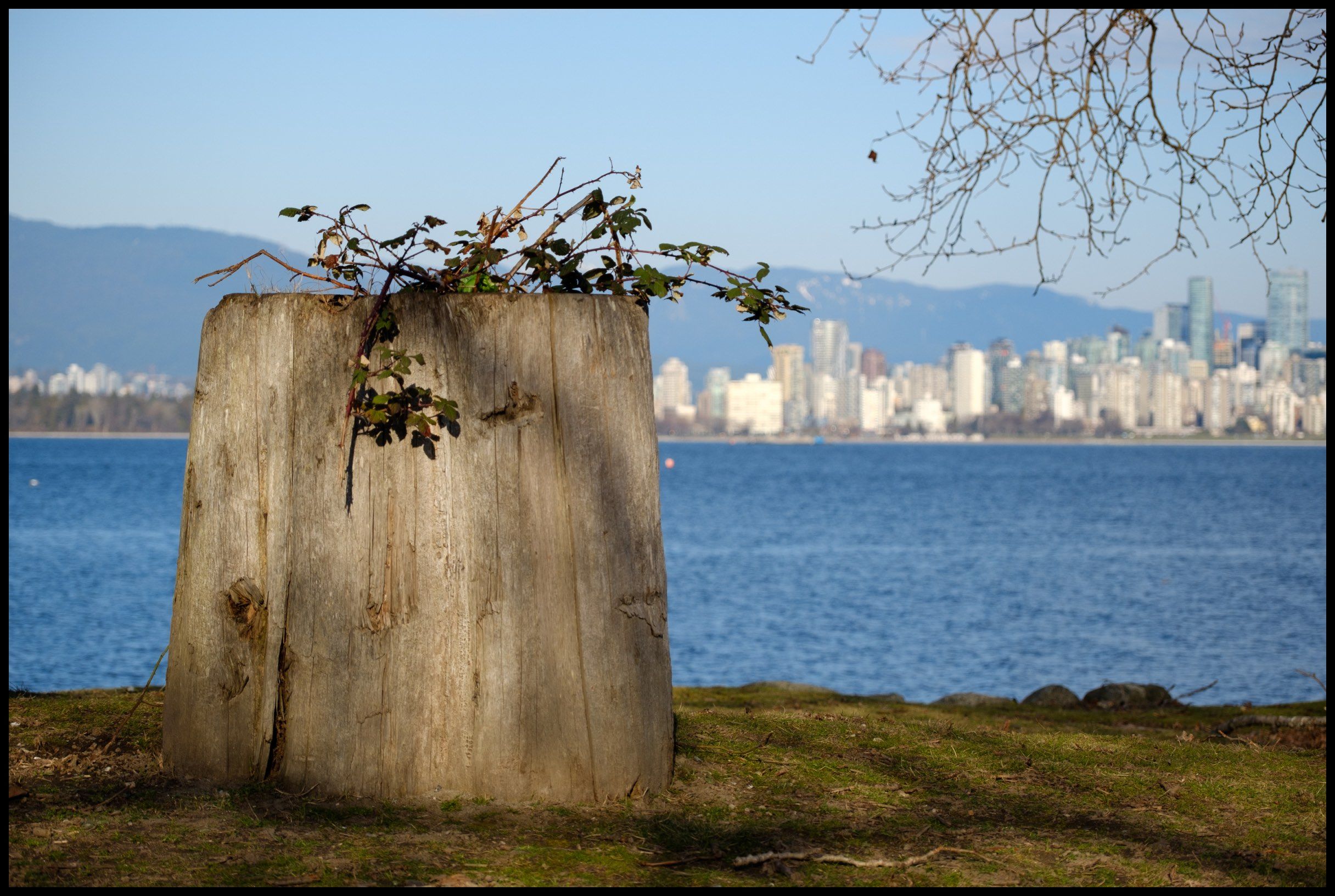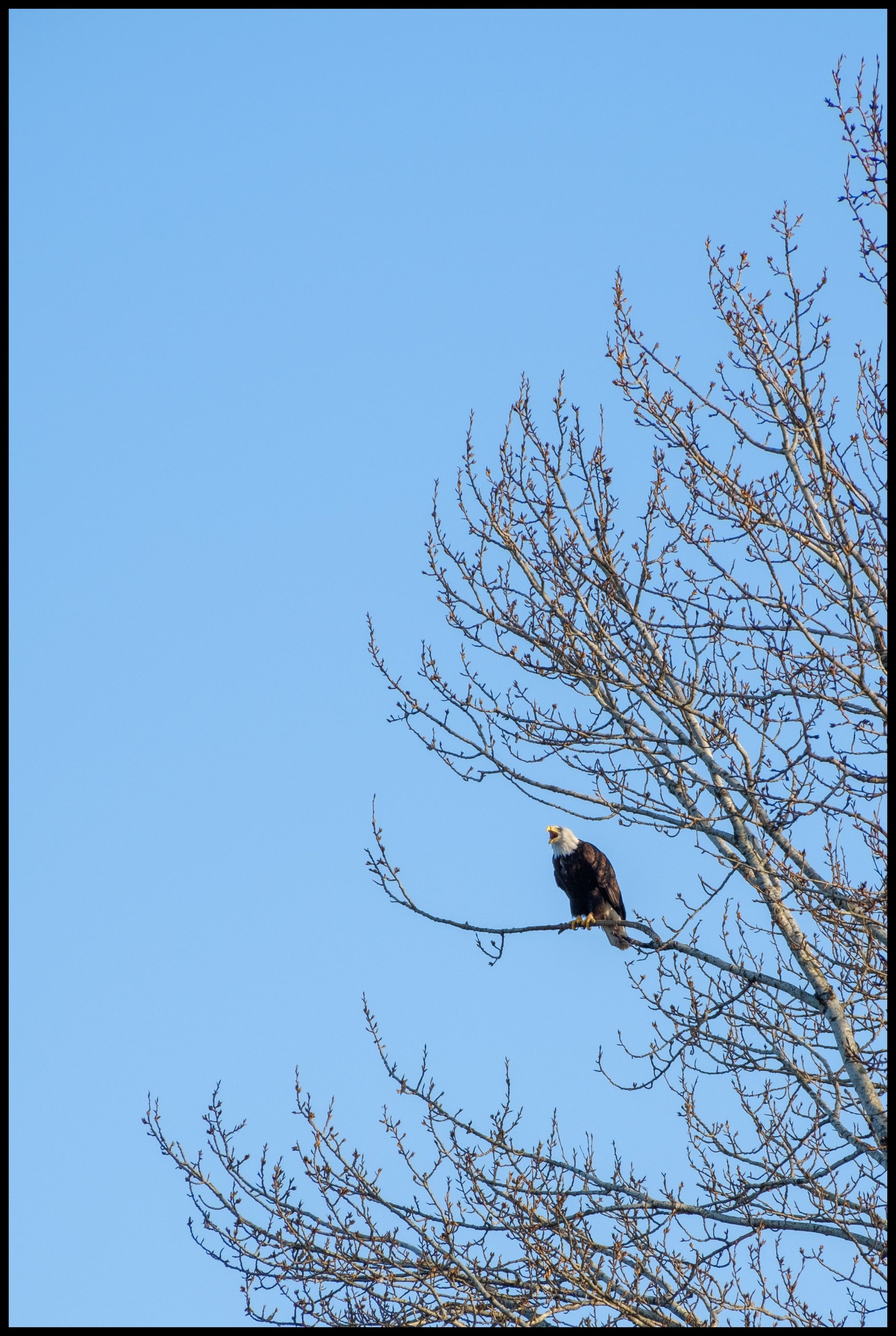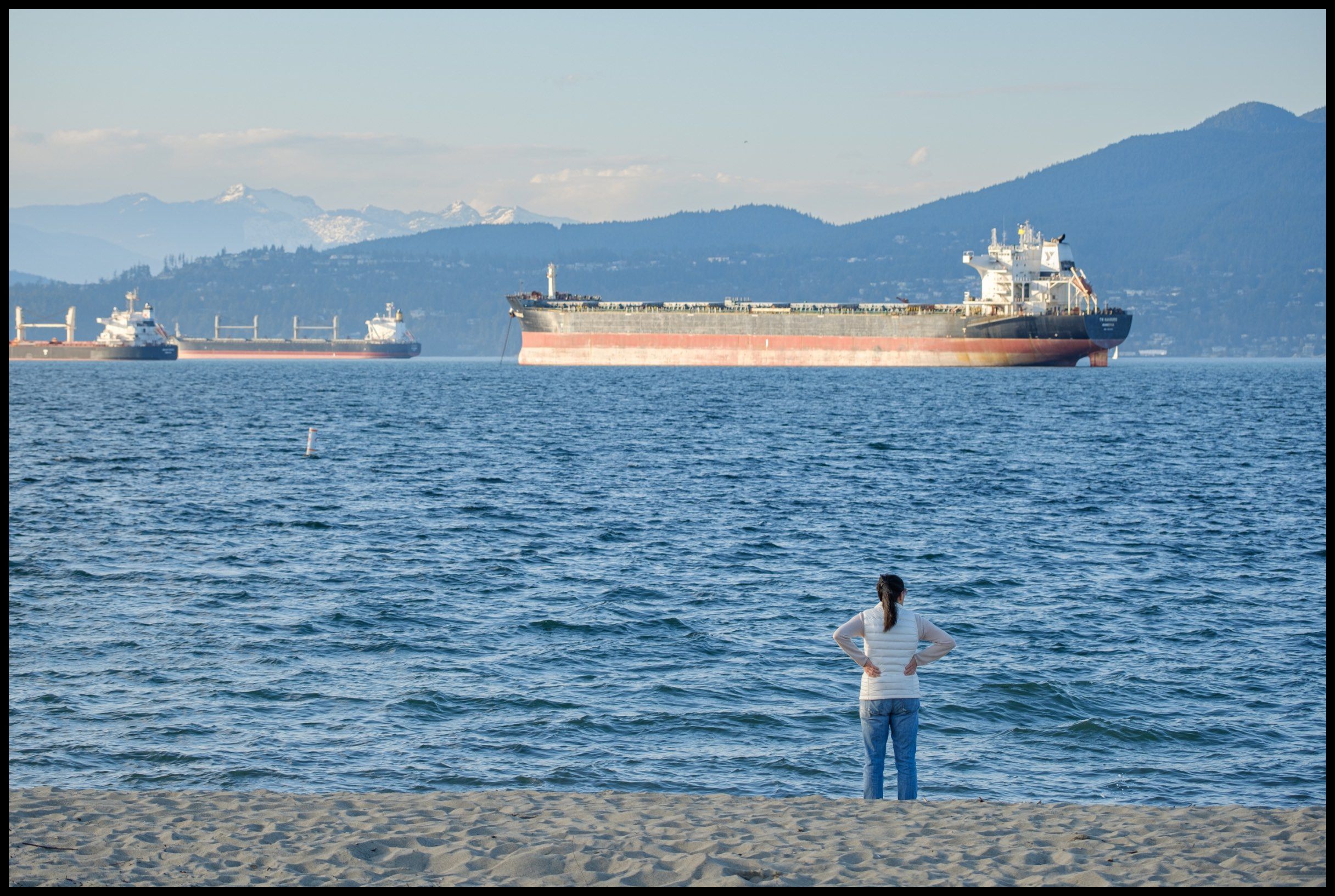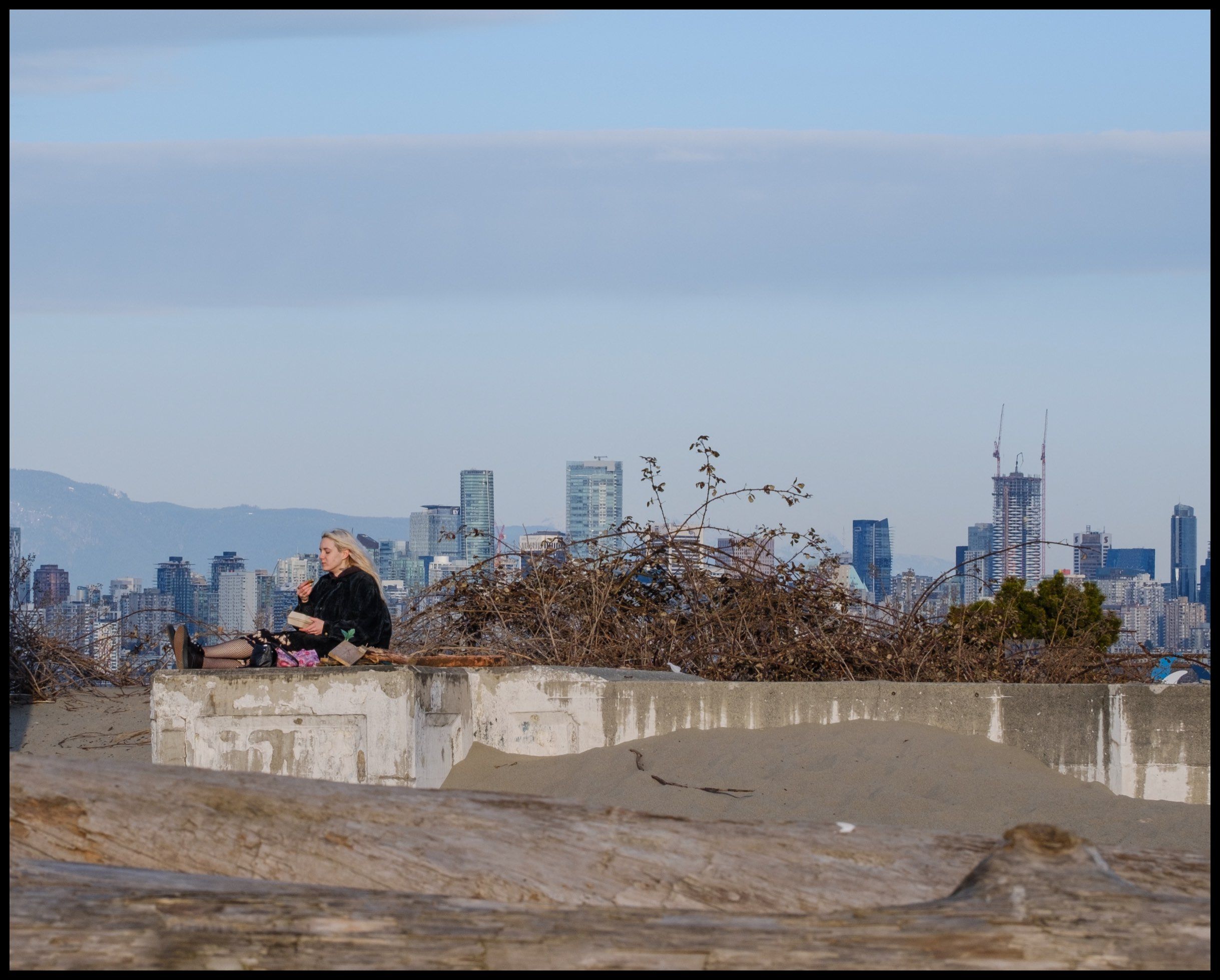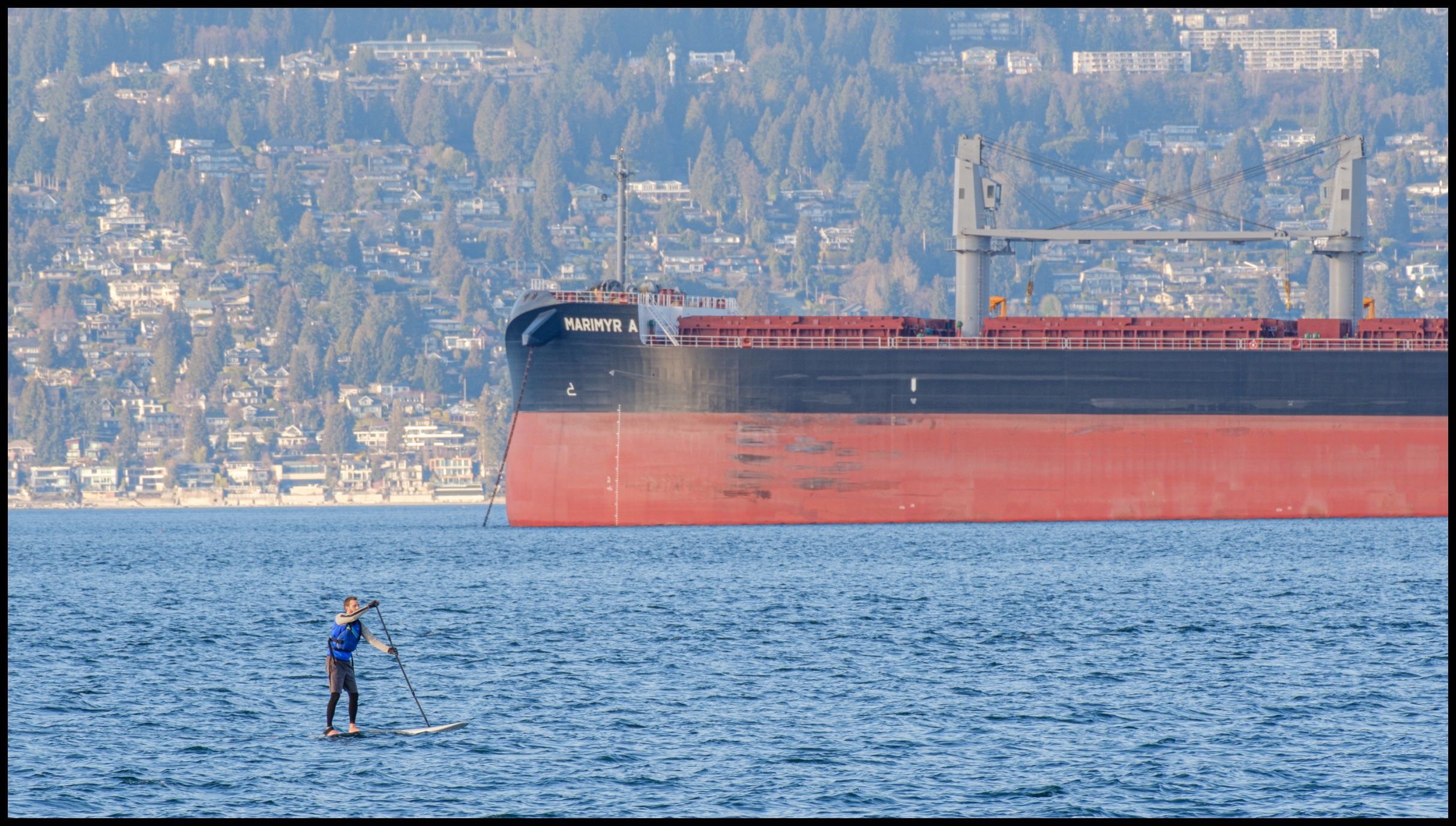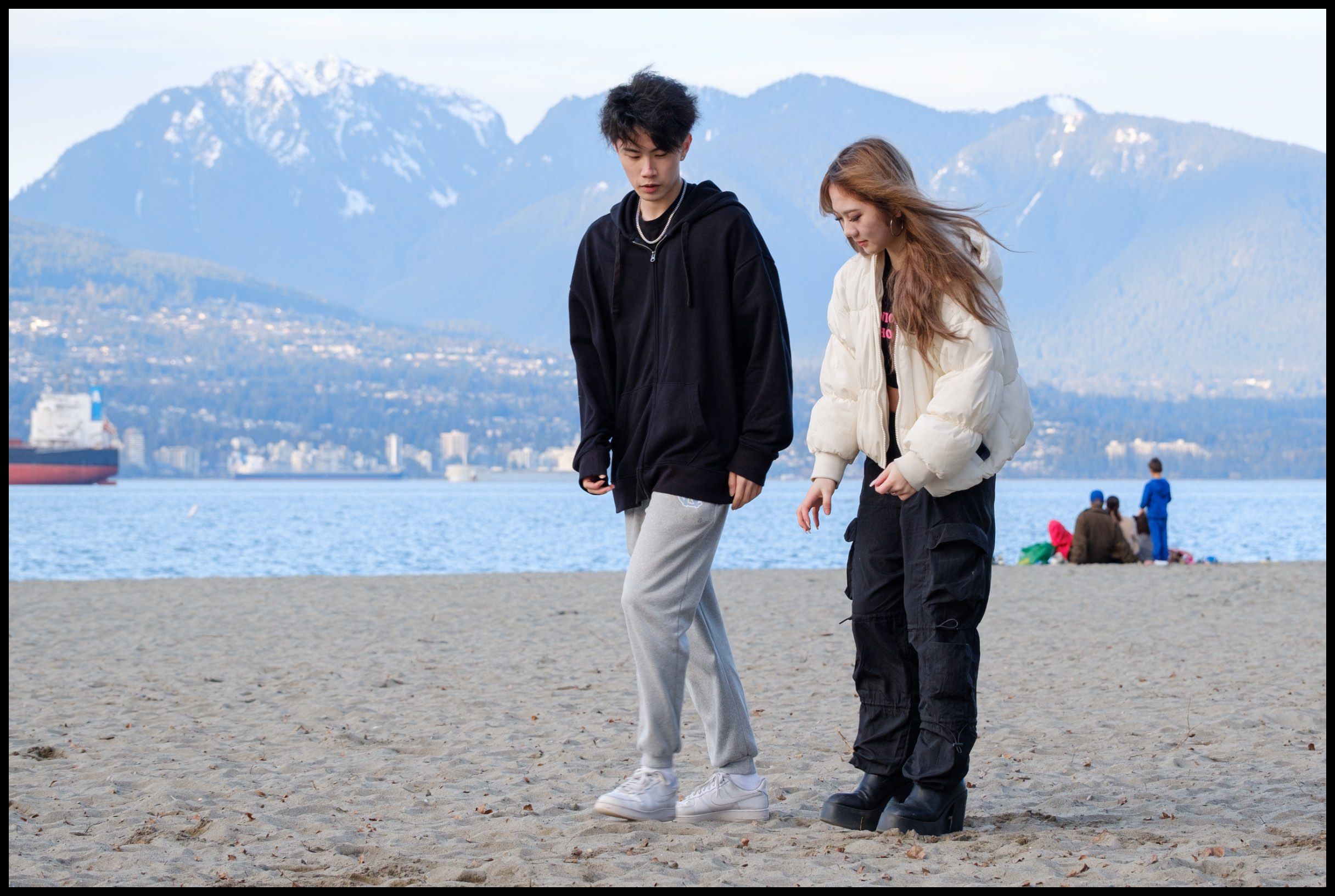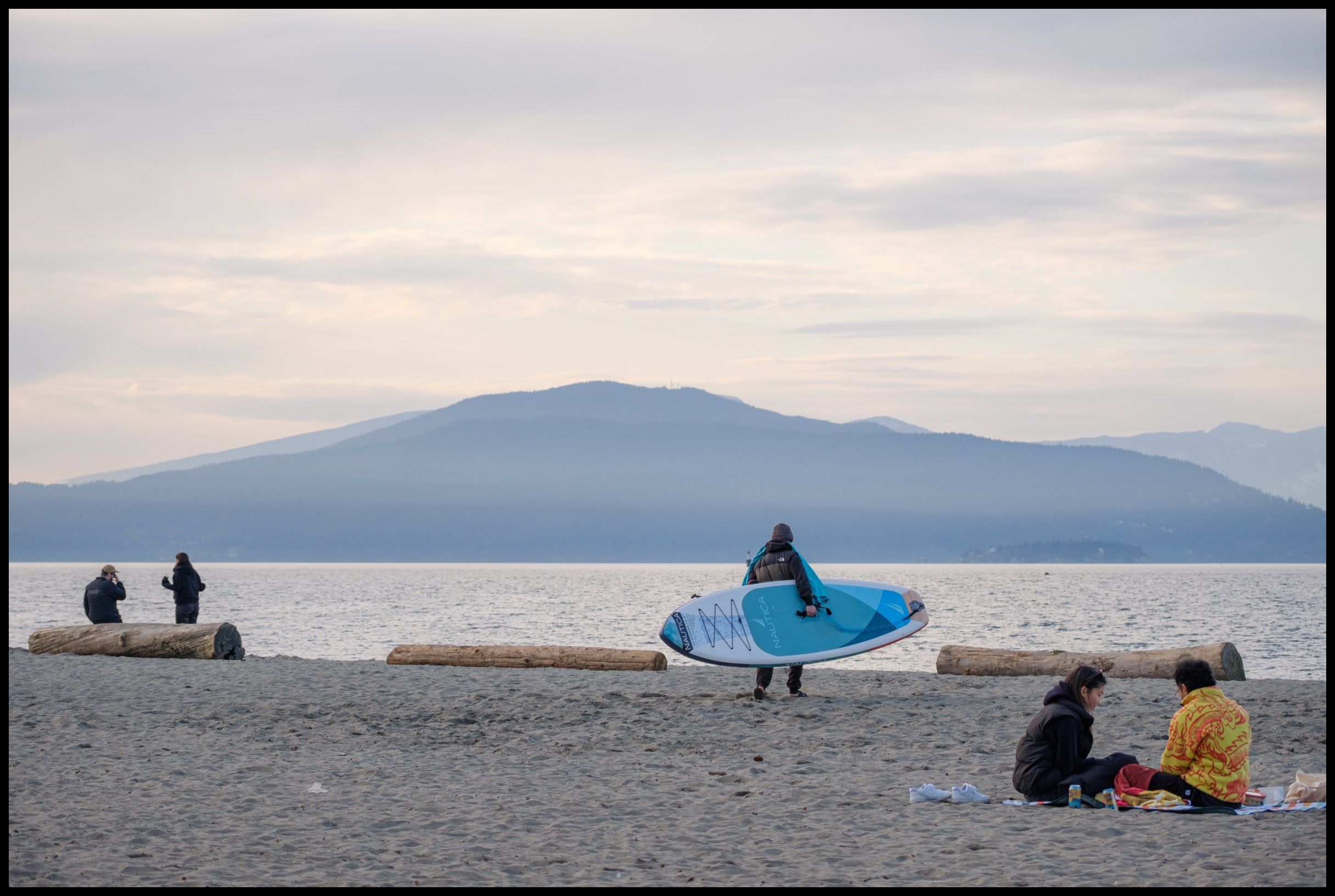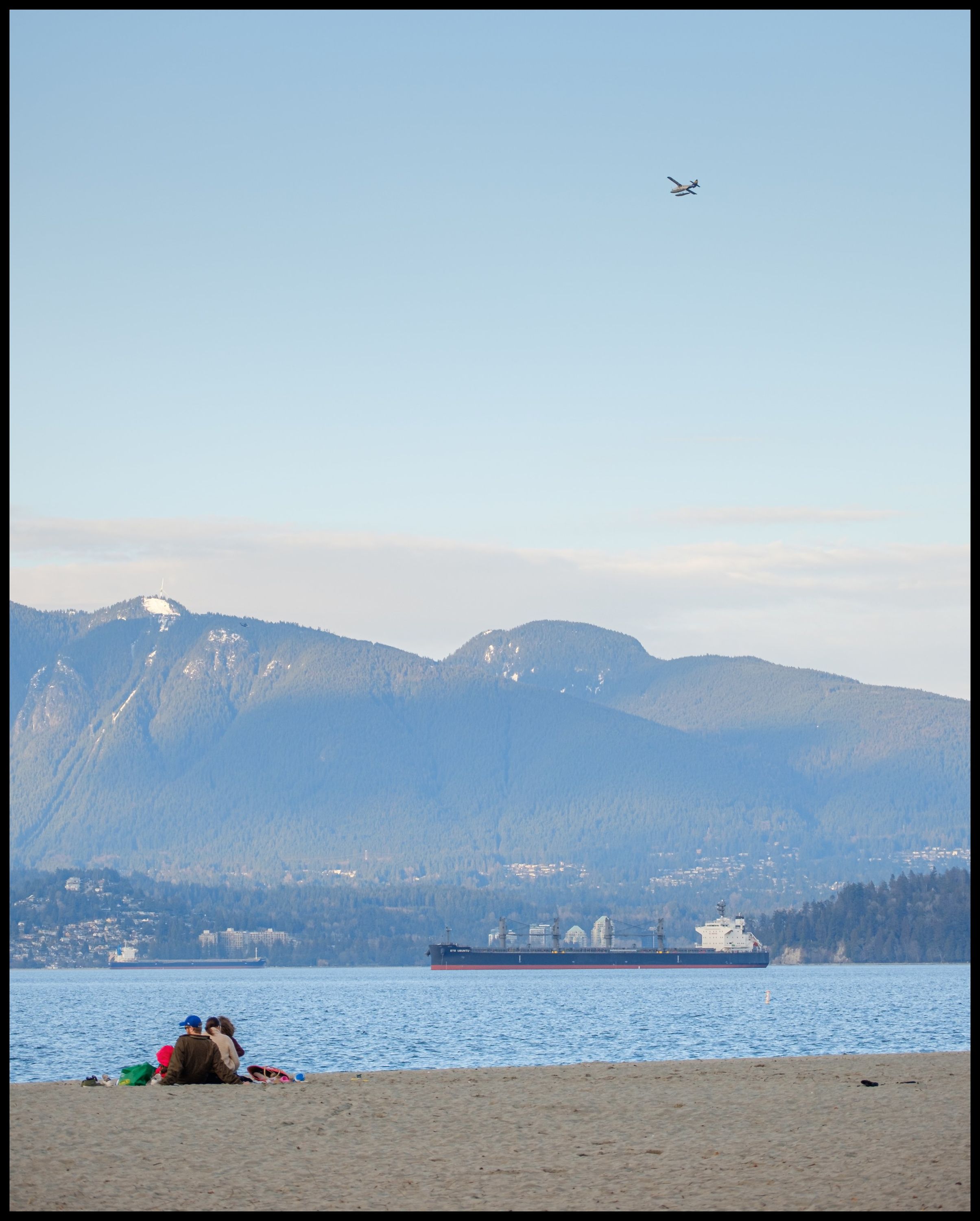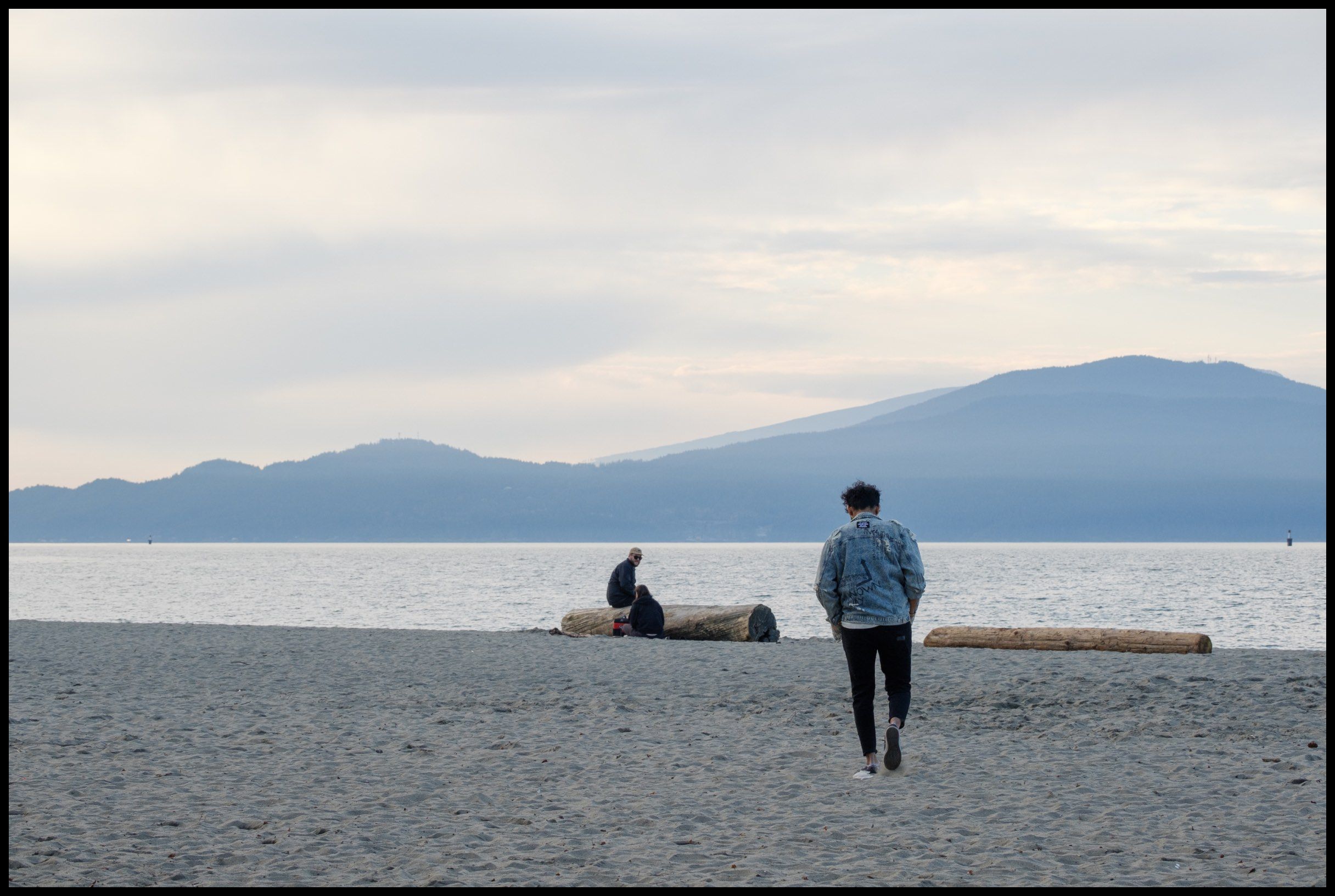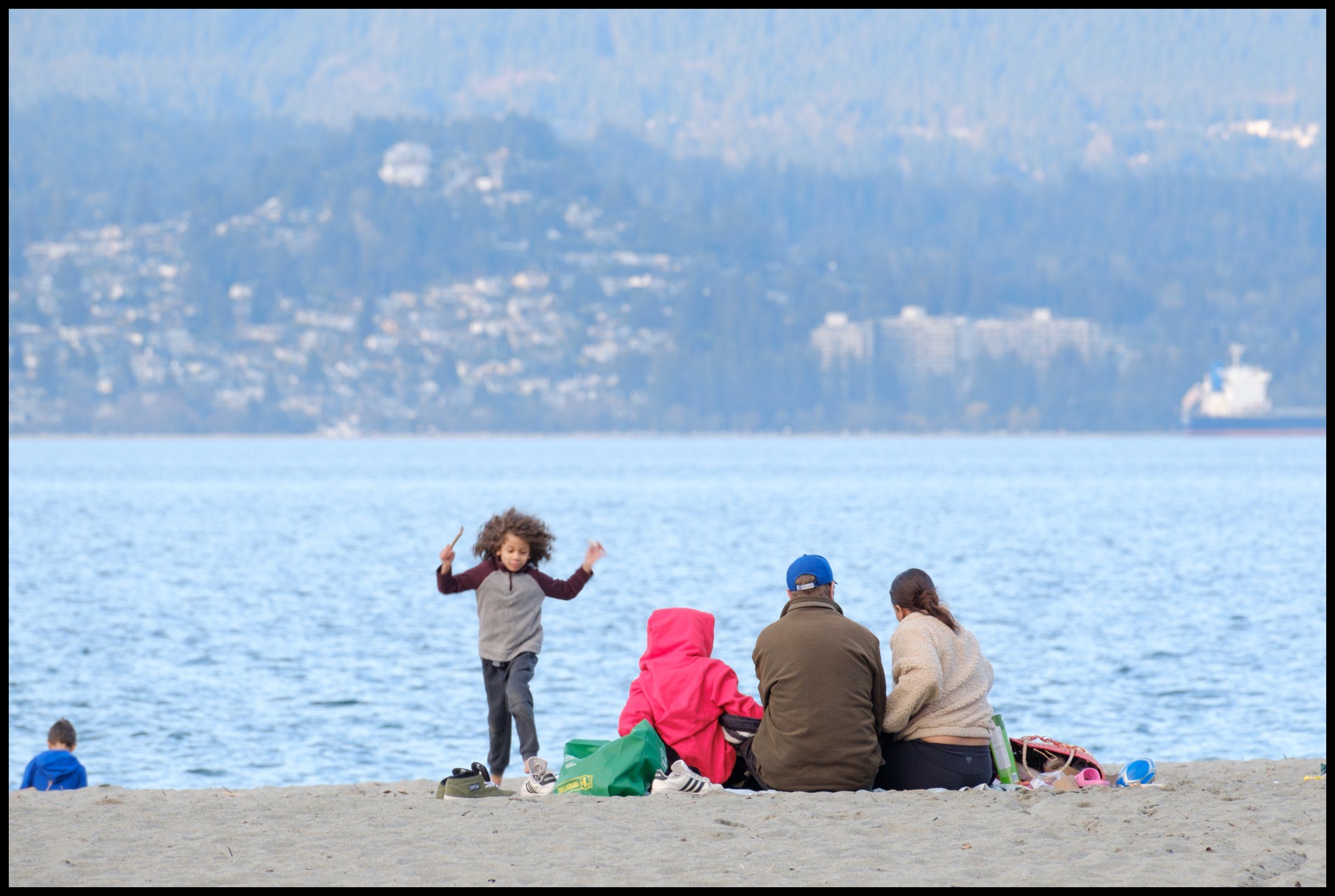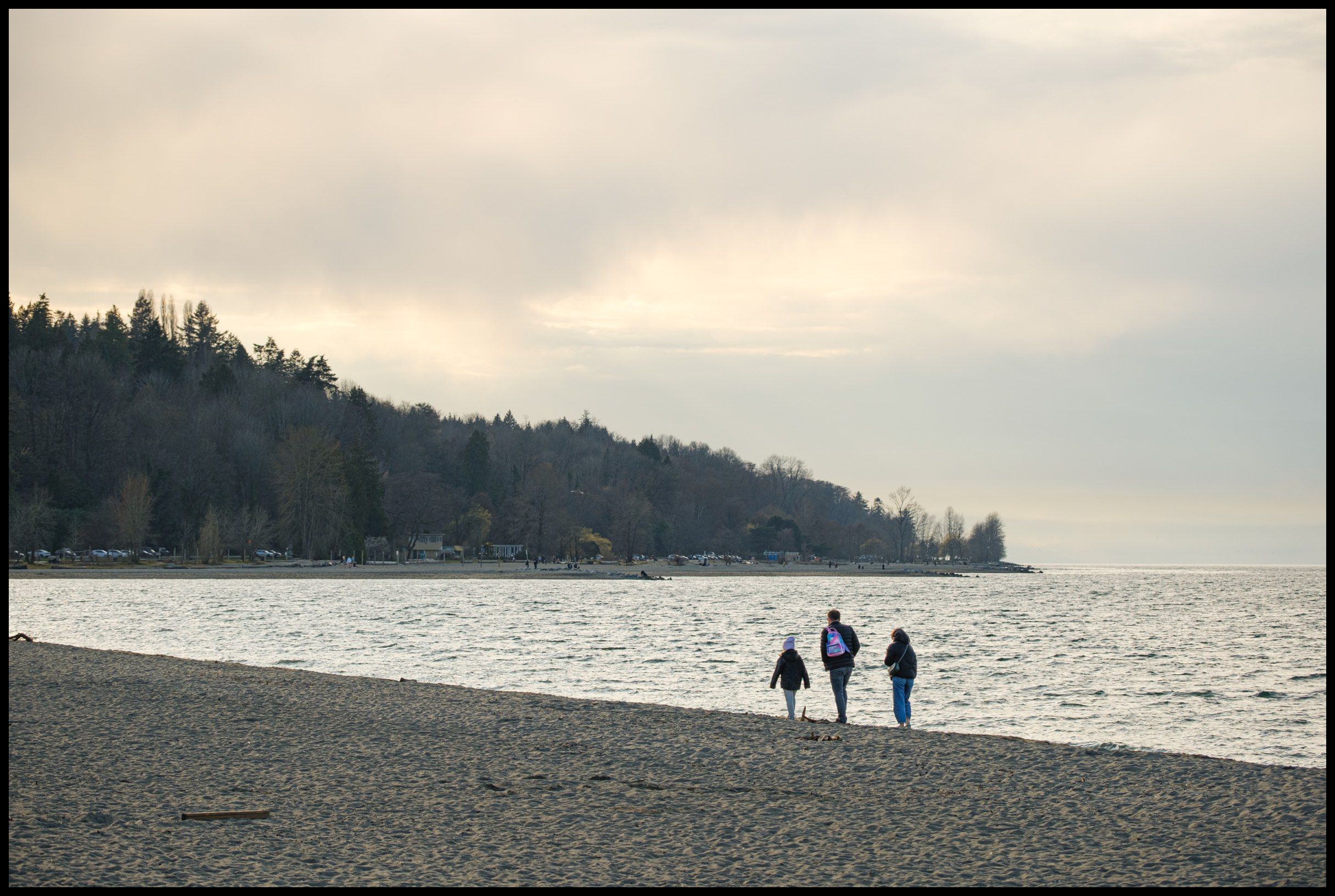 I also brought along my Ricoh GR3x with its 40mm equivalent lens so here are a few shots perhaps more in my comfort zone!